Chinese Bridge Speech Competition
The Chinese Bridge Speech Competition is full of the colour of China's vibrant culture, featuring speech, music, song and drama.
Chinese Bridge Competition 2022 is coming, and Auckland will host an NZ national final event in September.
Check the upcoming event pages for the registration information when it's available.
Please note, in this year, most Auckland regional competition events will still be held online.
There are some big changes in categories at the school level. A brand new Primary School category (Year 1-8) has been added, and the previous known Secondary Junior and Senior categories have been merged into a full Secondary School category (Year 9-13).
This annual speech competition aims to provide both secondary and tertiary students of Chinese with a stage to demonstrate their Chinese language proficiency, to create a platform of shared study and communication, to encourage their interest and enthusiasm in learning Chinese, and to enhance their understanding of the Chinese language and culture.
Entrants compete in the Secondary Junior (Years 7-10), Secondary Senior (Years 11-13) or Tertiary categories. From 2022, there will be changes in defining the categories. More details will be updated soon.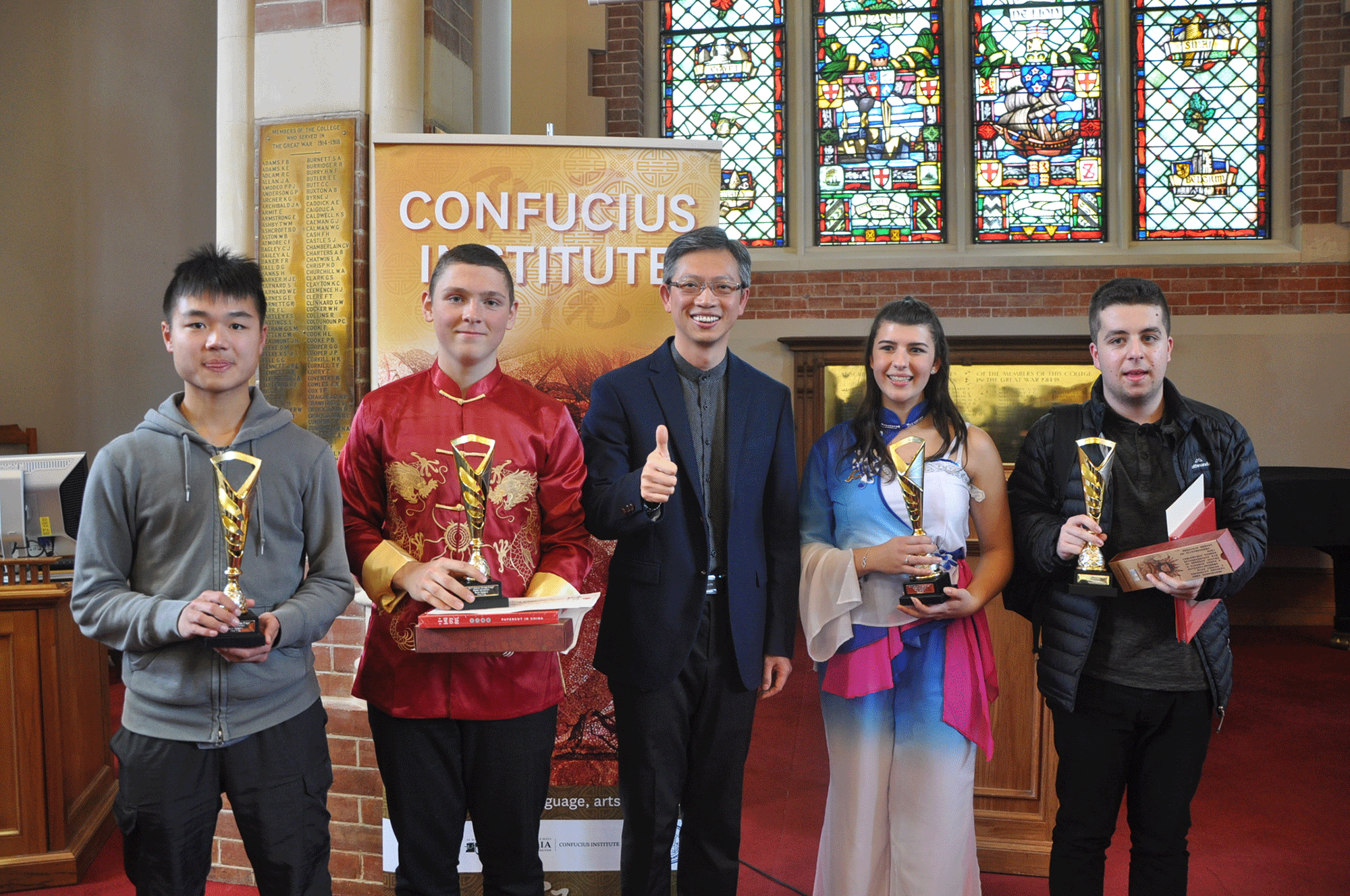 Tertiary Category:
The Tertiary Category is open to students of any NZQA registered New Zealand Tertiary institutes.
Regions:
The Auckland regional competition is only open to the wider Auckland region (including Waikato and Northland).