Learn Chinese to challenge yourself, improve employability, engage with rich histories and culture, travel, connect with your heritage and communicate with family, friends and work colleagues.
Thanks for your feedback to our Pre-registration Survey, which will remain live for some ongoing weeks. Meanwhile, the Term 3 classes will be open for REGISTRATION from July 21.
Our courses are currently delivered online by experienced local Chinese teachers and from our Chinese partner Fudan University. We continue to provide the online courses to avoid uncertainties, to provide continuous learning and for classes to be more convenient and more accessible to a wider group of people.
Minimum numbers will be required and we do allow flexibility in our courses to best meet the needs of our students.
Each Chinese Conversation course runs for 10 weeks, with 1.5-hour evening classes held once a week. (Course times may vary slightly in agreement with the teacher and students.)
All the courses, except the One-to-One classes that are arranged individually, will be held online via ZOOM, with a Fudan teacher from China. Information on access and other specifics will be confirmed and forwarded before the first class.
HSK Preparation webinars for different levels are targeted for HSK exam-takers. The 1.5-hour lecture will focus on a specific topic/s of the HSK exam and will include time for a Q&A session.
Youth Chinese courses are designed for the Year 9-13 students in NZ schools, and the Kids Chinese courses for the Year 3-8 school students. Student capability can also be considered. Each course runs for 10 weeks, with 1-hour weekend classes held once a week.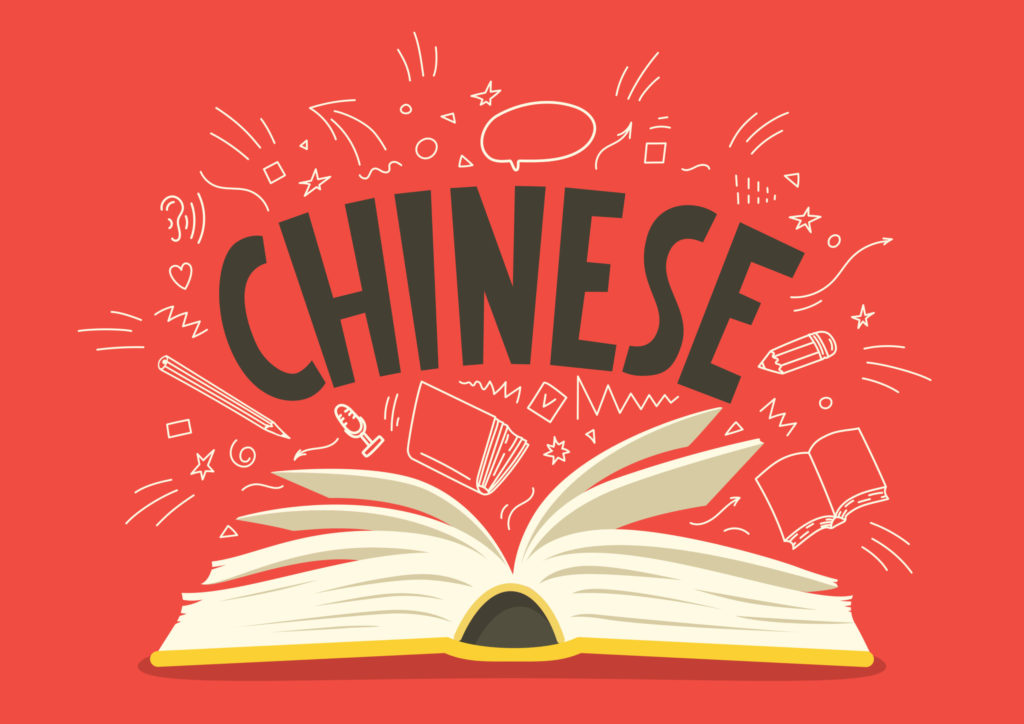 Course Fees
Chinese Conversion (CC) course
HSK Preparation course
Youth Chinese (YC) course
Kids Chinese (KC) course
One-to-One Chinese course
1.5 hours per week (10 weeks)
1.5 hours per session
1 hour per week (10 weeks)
1 hour per week (10 weeks)
individually arranged
NZ$ 395
NZ$ 45 per session
 NZ$ 295
 NZ$ 295
 NZ$ 55 per hour
(1 x free lesson if 10 paid in advance)
* all charges with GST included
CI online courses, with the teachers all the way from China to your screens
The Confucius Institute in Auckland is pleased to receive strong support from our Chinese partner, Fudan University, by providing a cohort of experienced Chinese teachers for our online language courses.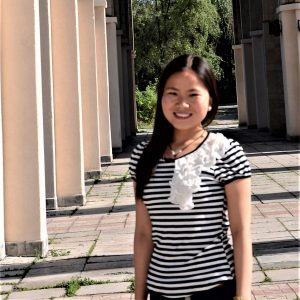 DANG Rui
CI Fudan teacher
Rui is a dedicated Chinese teacher and lecturer from Fudan University, with a Masters degree in Teaching Chinese to Speakers of Other Languages. She has overseas teaching experience at the Confucius Institutes in Kyrgyzstan and Russia, and is currently teaching at Fudan's International Cultural Exchange School. She has wide and in-depth experience in teaching intermediate and advanced Chinese, and the HSK preparation courses.
XU Ying
CI Fudan teacher
Ying is a Chinese language lecturer at Fudan University. She graduated from Fudan University, majoring in Teaching Chinese to Speakers of Other Languages. She has over 9 years of experience in teaching Chinese as a second language in China and overseas. From 2015-2018, she worked as a Chinese Lecturer at the Confucius Institute at the University of Helsinki. Previously, in 2013, she also served as a Mandarin Language Assistant based in Auckland.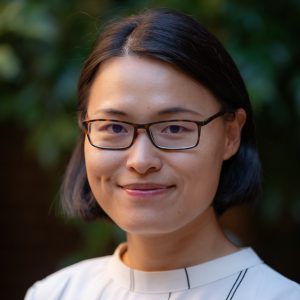 ZHENG Lufei
CI Fudan teacher
Lufei joined Fudan University as a Chinese language teacher in 2013. She has been teaching in the Confucius Classrooms and Institutes in the U.S., Bangladesh and Australia since 2011, with experience teaching both onsite and online.
ZHOU Xiao
CI Fudan teacher
Xiao is a Chinese language teacher from Fudan University. She has over 10 years of experience in teaching Chinese as a second language. She has taught Chinese at Novasibrisk State University in Russia, Rajamangala Technology University in Thailand and the Confucius Institute of Edmonton in Canada. Since 2021, she has been tutoring Chinese online at the University of Otago. She has wide and in-depth experience with oral English teaching and tutoring for HSK exams.
LEE Rosemary
CI local teacher
Rosemary has held a variety of teaching roles in New Zealand. Currently she is a local Chinese teacher at CI in Auckland. She has also delivered an online course and helped with some interpretation work at the University of Waikato. In recognition of her exceptional teaching, she received the Teaching Excellence Award in 2021 at the University of Auckland.