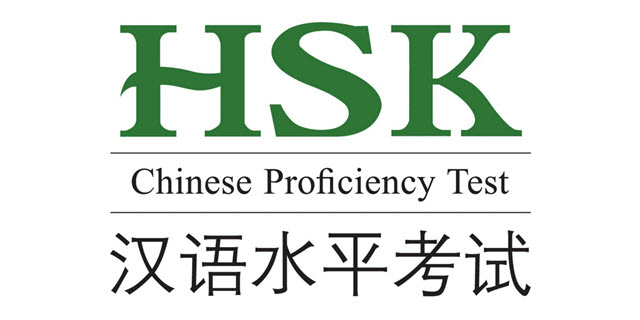 Date
09 Apr 2022
Expired!
Time
All Day
Labels
Paid
HSK Examination_9 April 2022
The HSK exam is back. The registration is open now.
The first HSK exam in 2022 will be held on 9 April 2022 at the Confucius Institute in Auckland.
Please register for the exam (Step 1) and do the payment (Step 2) by 13 March.
Exam Registration & Payment (Note these are two separate processes):
Step 1. Registration: Register at the Chinese Test website: www.chinesetest.cn.
Step 2. Payment: Make the online payment on Eventbrite.
Please NOTE: Both steps have to be done by 13 March 2022.
For more details, please see the webpage of the
Exams
.
Any inquiries please contact CI exam coordinator Ms Meiju Wang (Email: exam@ci.ac.nz; Tel: 09 923 1916)