Confucius Institute in Auckland invites schools in the wider Auckland
...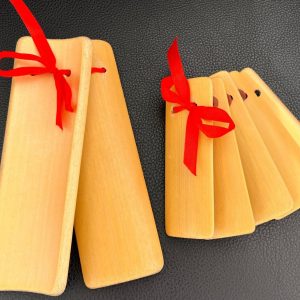 CI is collaborating with Tui Tuia-Learning Circle to introduce a
...
The Auckland regional final will be live-streamed online The Auckland regional
...
The Second Chinese Bridge Competition for Primary/Intermediate School Students comes
...
The CTCSOL test is available in New Zealand now and
...
Following New Zealand's move to the red setting of the
...
Save the date! New Zealand Chinese Language Week 2021 is coming!
...
The Confucius Institute in Auckland is the only official exam
...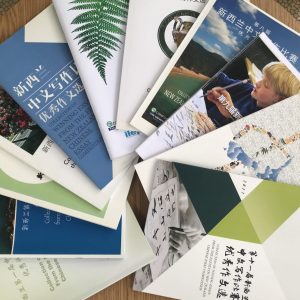 The 15th New Zealand Chinese Essay Competition 2021 第15届新西兰中文写作大赛 (2021) (For Non-Native Speakers
...
The popular Chinese Bridge Speech Competition is back. The Auckland regional
...
No event found!