CTCSOL online interview test held in Auckland again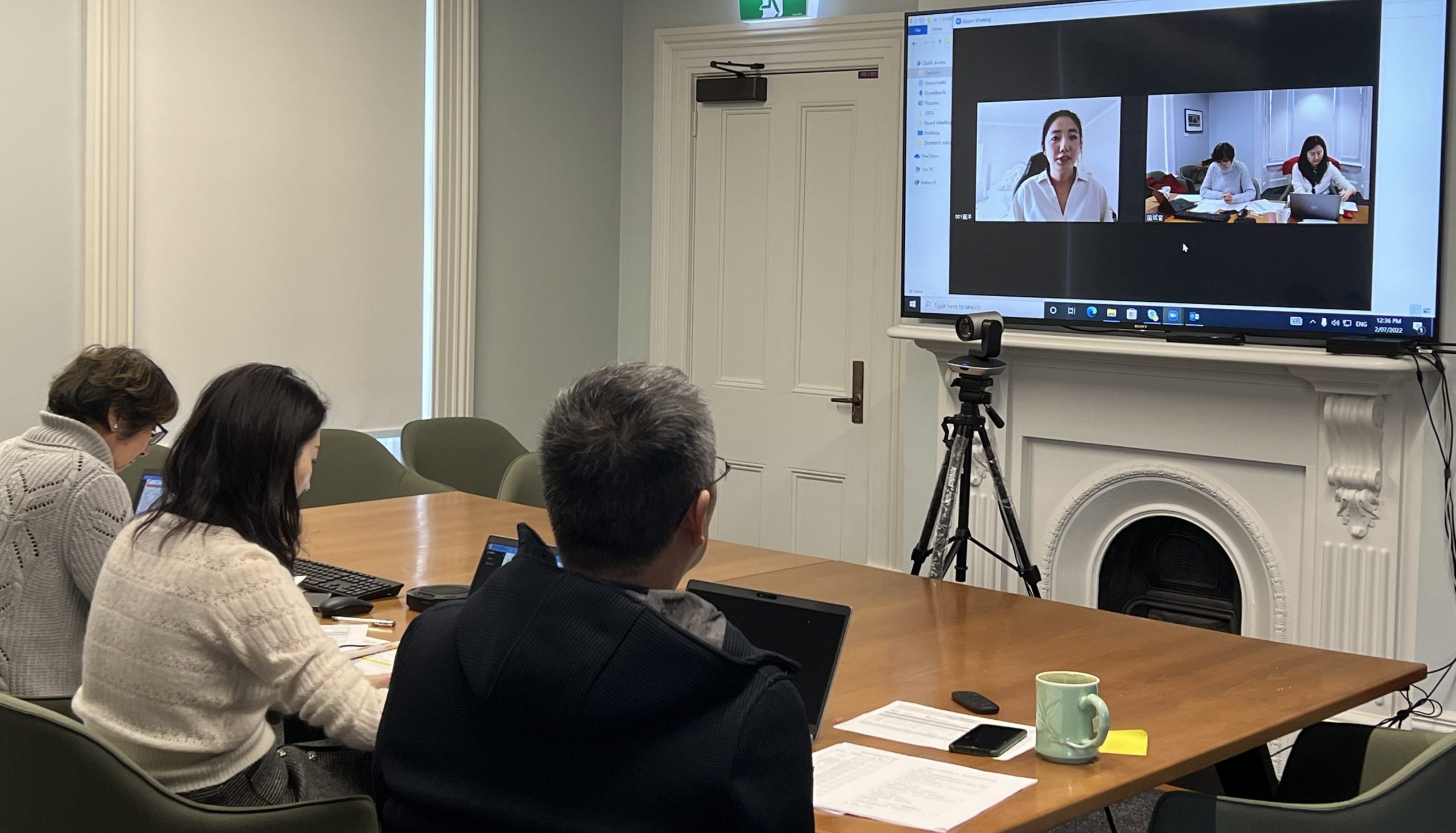 The CTCSOL (Certificate for Teachers of Chinese to Speakers of Other Languages) test is becoming very popular and highly demanded worldwide. The number of inquiries and registrations has been increasing in the Australasia region too. The Confucius Institute in Auckland is the only official test centre in the region to manage the test for local candidates.
At the weekend of July 2-3, nearly thirty candidates from New Zealand, Australia and Tahiti participated in the online interview assessment. With distant support from the Chinese Test International in Beijing, CI's CTCSOL test team did a great job in organizing the exam. Another interview assessment (local version) will be held in the following week.